for Personal Development
and Spiritual Growth
Follow our development
Keep up to date and receive CoUni updates.
Be the first to join the renaissance of social media.
Conscious Universe
We're devoted to spreading content that raises the vibration of our collective consciousness and shifts humanity into the fifth dimension
– "heaven on earth".
Right now there are many individuals living in the fifth dimension. Their experience is beyond the realm of duality; good and evil, right and wrong, better or worse – they simply experience what is with unconditional love.
Here is what they want you to know…
Take care of yourself, physically, mentally and emotionally – the body is a temple.
Fully accept your mission here on Earth.
Align with truth, love and unity.
Accept and transcend your darkness – the duality of existence.
Balance the masculine and feminine energy.
Re-balance all 7 chakras.
Realise that you are a magician, warrior, artist, guardian of nature, teacher and healer.
Raise your vibration to the level of unconditional love and compassion
See potential in everyone – let go of judgement and comparison
See perfection in everything – where we come from, where we are now, and where we wish to be; it is evolution.
Open the third eye and activate your sixth sense – every human has it: intuition.
Integrate spirituality into the material.
Be grateful for all aspects of life, even the challenges.
Trust that the Universe is always guiding you.
Those in the fifth dimension and beyond are guiding humanity toward Enlightenment.
Conscious Universe is a tool to help you awaken, and awaken others.
Remember who you are, you are the Universe..
The CoUni Model
Community
We connect readers and leaders together with a social media platform that delivers high vibrational content and rewards you financially.
Readers
Access educational and actionable content that supports a journey of awakening.
Connect with inspirational leaders from all over the world.
Discover ancient wisdom teachings and new technologies.
Explore a diverse range of meditations, exercises, tools, masterclasses, online courses, workshops and events.
Explore conscious events worldwide.
Follow your friends on their path to enlightenment.
Complete achievements to unlock new features.
Receive conscious coins for engagement; spend them in our marketplace.
Leaders
Access templates, tools and guides that support your mission.
Build an online presence and connect with readers globally.
Create and share content that supports our readers on their path to enlightenment.
Guide those in need and want of your knowledge, wisdom and experience.
Contribute towards the development of a conscious society.
Receive Conscious coins for your content; spend them in our marketplace or use them to increase engagement.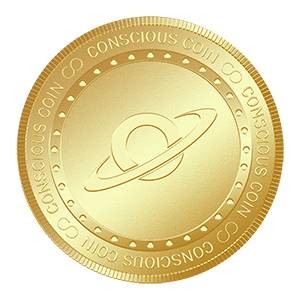 Conscious Coin
It pays to choose enlightenment…
CoUni invests 40% of its surplus income into Conscious coin, a cryptocurrency that rewards and incentivizes both readers and leaders for engagement. Human attention is valuable; invest yours in personal development and spiritual growth to see a return!
Earning conscious coins is as simple as creating and consuming content.
Exchange conscious coins for other cryptocurrencies or real money.
Spend conscious coins in the CoUni marketplace.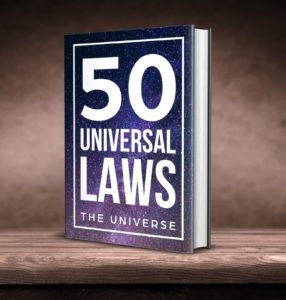 As an organisation, we follow The 50 Universal Laws, a guide to living in harmony with the Universe. They can be used by any individual or collective to create more peace, joy, love and abundance, and we invite you to follow them too.
Discover them for yourself now!